Two factor authentication
As from now we added two factor authentication (TOTP) to the login proces on the Hypernode Control Panel.
This extra security layer was added to meet current security standards for accessing the Hypernode Control Panel.
When you login, you'll be prompted to enable the 2FA option. If not enabled directly, you can also manage 2FA on the Account settings page by clicking on the profile icon, top right.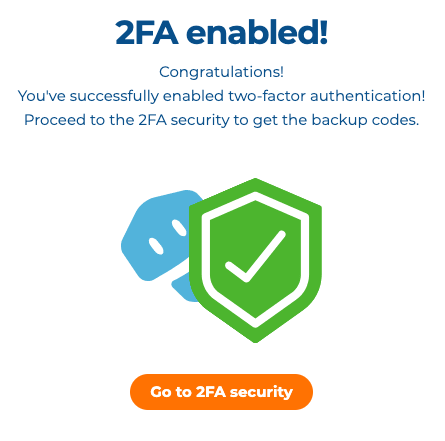 For more information, please check our support documentation.